I am a working mom and I have been working from home since the start of the pandemic. I used to make content about breastfeeding and raising my kids, but sadly, technology sucks, and apparently, I was caught off-guard, broke my own website, no backup was made. So everything is gone now. All the hard works are gone. So I'm starting from scratch.
I recently joined the Rider for charity club, Pinas Tactical Nation, and was appointed President for Pinas Tactical Nation – Nasipit ADN, so part of my blog will be about our charity events.
You can't go back and change the beginning, but you can start where you are and change the ending.

C.S Lewis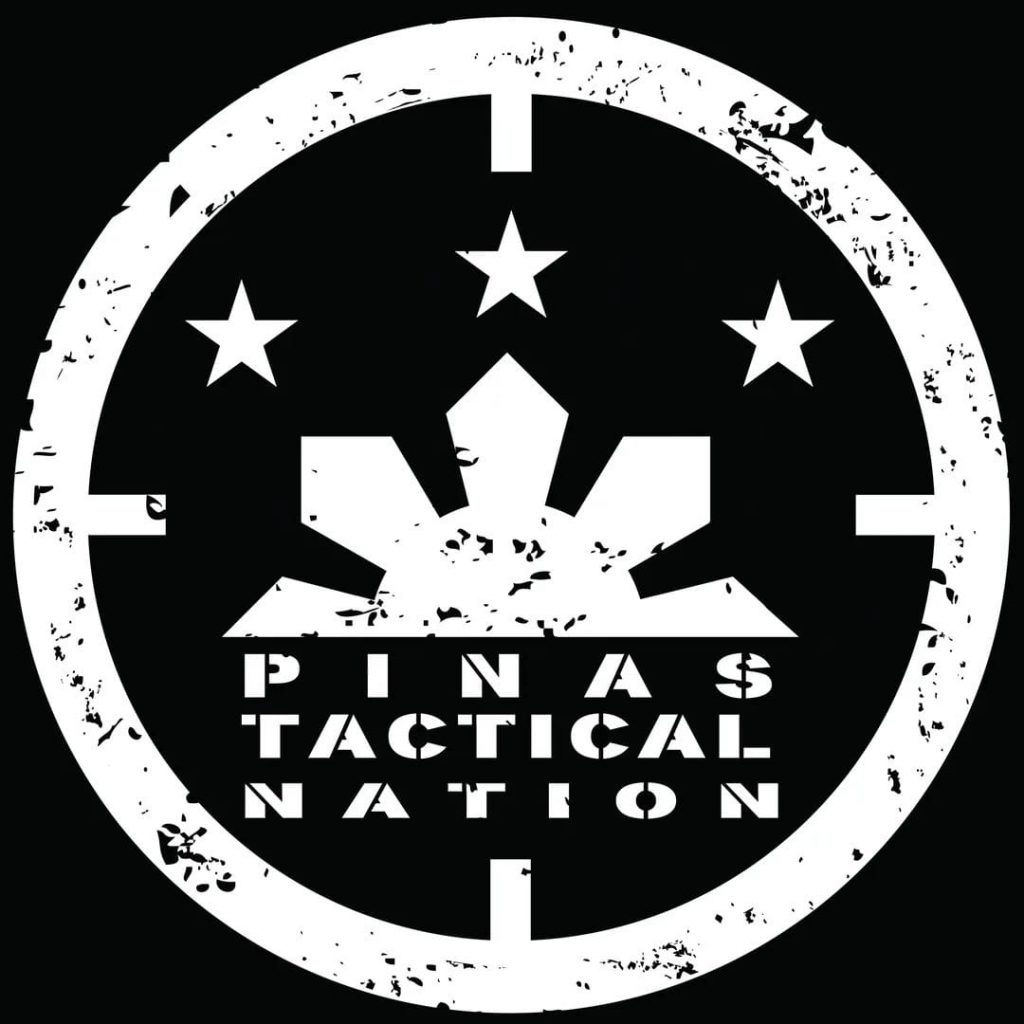 Meet us every Saturday, at Pungko sa Boracay, Carmona Avenue, Brgy 5, Nasipit, Agusan del Norte!